How We Ship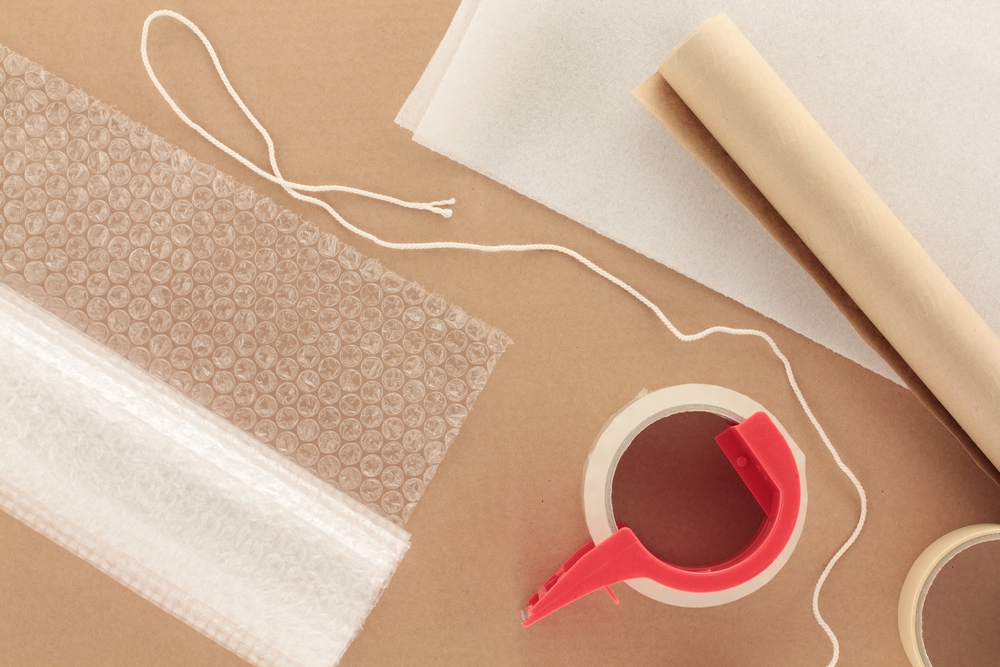 All artwork is packaged securely in corrugated cardboard boxes.
High-quality art deserves the very best packaging to keep it safe on its journey from our gallery to your home or office.
We're pretty horrified by the lazy packaging we've seen many other galleries use. We've seen framed art slipped into a seemingly random-sized box with little or no shock absorbing materials. We've seen valuable unframed art rolled in flimsy poster tubes or sent in easily foldable envelopes. We've seen more chipped frame corners than we can bear to remember.
Say NO to wimpy packaging!
At Animation Connection, we take packaging seriously.
Custom cut cardboard faceplates for an extra layer of glass protection
Cardboard corner pockets for added protection if the box is dropped
Complete enclosure in several layers of bubble wrap
Custom built boxes fitted to ensure snug fit and safe transit
Unframed art is sent flat-packed in a multi-layer rigid package to ensure safe, bend-free transit

We've shipped thousands of pieces of art over the years and experienced very near to zero damages because we put the extra effort and materials into doing it right.
Buy with confidence at Animation Connection!